iPhone 5 Repair Technicians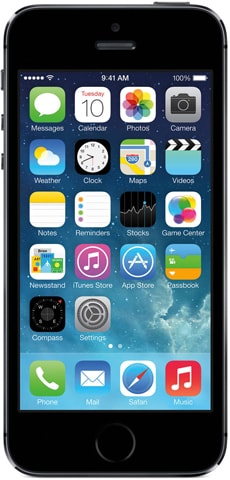 If you want an iPhone 5 repair service in NYC that is worth your time and money, come to us!
The iPhone 5 needs to be taken care of so it doesn't break, but if you are dealing with a broken smartphone, we are the best place to come to.
We offer repair services for the iPhone 5 in NYC that are affordable and convenient – think same day results, every time! One of the main services that we have to offer is cracked screen repair for the iPhone 5 in New York City. We are able to fix cracked glass, shattered glass and unresponsive screens, to name a few things. We also offer repairs for other parts like the speakers, headphone jacks, batteries, and home/volume/power buttons. Bring us the problem you are facing and we will fix it for you. We aren't far from Gramercy, Kips Bay, Murray Hill, Park Ave South, East side of Manhattan, Madison Square Park, Lower East Side, East Village, Stuyvesant Town and more!
We can help you to continue using your device rather than upgrading to something new that you don't necessarily need yet or want to pay for. Our rates are always competitive and cheap. So give us a call for iPhone 5 repair in NYC, or stop in at your convenience. Walk-ins are welcome! You have no reason not to use us with our free diagnostic checks, upfront and free price estimates, and same day service.