Broken iPhone 6S? We have you covered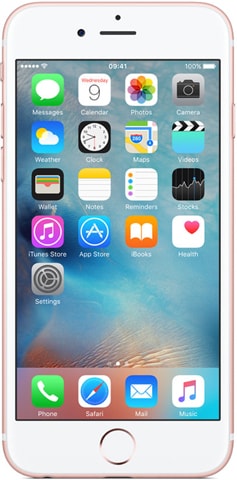 If you have a new iPhone 6s that has become damaged, we can help you. We offer repairs in minutes (some take 10-15 minutes, others take a couple of hours) but we always provide same day repairs for our NYC customers.
We provide all sorts of hardware and software solutions, such as:
LCD replacement
Glass repair
Back/front camera repair
Home button/volume button/power button repair
Digitizer repair
Screen replacement
Water damage repair
And more!
I Can Fix It For You Phone Repair covers everything you could possibly need, even for the newest devices to hit the market. Because of our variety of services and competitive prices, we get customers from all over the city, including places like Park Ave South, Madison Square Park, Flatiron, the east side of Manhattan and more! Our convenient location allows you to drop off your device and wait while it is fixed or grab a bite to eat nearby.
Set up an appointment with us at a time that you know will work for you. If you have iPhone 6s water damage in NYC, be sure to come in right away – remember that we do accept walk-ins. If something like this happens, power off your device immediately. This could ultimately save it! Need other tips? Just ask. We are a phone call away. We can provide a free diagnostic check if you are unsure of what is wrong, too.
Call today! (212) 378-9696