Bulk iPad Repair Company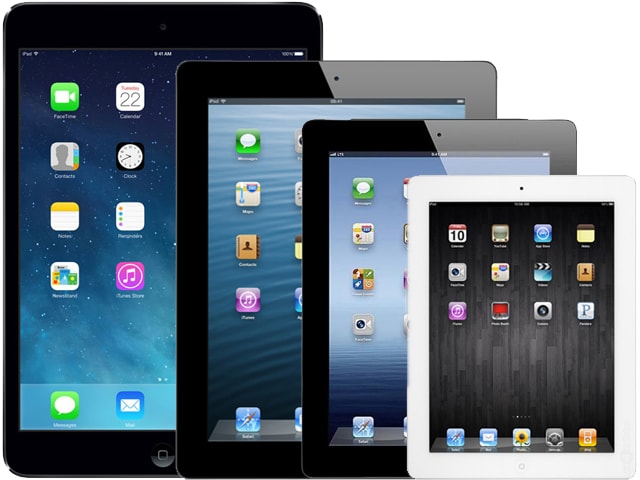 If you are looking for a company to provide bulk iPad repairs in NYC, then look no more. I Can Fix It For You Phone Repair has been assisting customers with all sorts of repairs for all of the different iPad models, for a great deal of time now. We are happy to help other companies as well that might recycle iPads or otherwise sell used ones but require assistance when it comes to fixing them. Whether you have an abundance of iPad minis or even the iPad with Retina Display, we are able to offer the help you need when you need to have them fixed. It is important to go with a reputable, licensed company to do the job. Here is why:
A reputable company like our own can be hired to fix iPads in NYC because we strive to satisfy the customer. If you are choosing us for NYC bulk iPad repair work, you can trust that each and every device you send our way will be returned to you in top-notch condition. You can also trust that we have all of the parts needed to fix each different model you send our way, no matter how many you send to us. Only high quality parts are ever used when you choose to hire us for the job.
A reputable company will also offer great rates. As part of our goal to satisfy all customers all the time, we offer solutions that are desirable in price. We deliberately price our services so that they are competitive and we offer package deals for those seeking bulk iPad repair solutions in NYC. Save money if you hire I Can Fix It For You Phone Repair.
Another reason to go with a stellar company like our own is that we offer fast shipping. We can even ship your devices back on the same day! Nothing beats the fast service that we provide. You should choose us for a variety of reasons, but some of the ones that stand out the most, as referenced above, include that we offer same day shipping, great prices, and quality repair parts.
Call us (212) 378-9696
Bulk iPad repairs in NYC that are provided by us are guaranteed. We are very experienced and skilled. We are able to provide evidence of the fact that we are licensed to carry out this sort of repair work and you should always make sure that the company you hire is licensed, otherwise you could just be hiring a random stranger that hacks into your iPad and steals your data. The iPad isn't a cheap device, and you want it to be handled with care and only by those who know what they are doing. NYC bulk iPad repairs are an area we specialize in and are known for. Now that you know why you can trust in us when you require this sort of repair work, let us provide you with more information on what specifically we can accomplish for you:
Battery repair
Battery replacement
Charger repair and replacement
Home button repair
Volume button repair
Power button repair
Data recovery
Cracked screen repair
Charger port repair
Headphone jack repair
Broken glass repair
And more!
No other company could possibly offer more than we do when it comes to bulk iPad repairs. Manhattan, the Bronx and even Long Island locals come directly to us to get the job done, but you can always ship your devices our way and we will fix them for you. We attempt to make everything as convenient as possible for our customers, which is why we work fast and provide shipping as an option.
When you are looking for a convenient, affordable experience, don't look any further. Bulk iPad repairs for NYC customers can be taken advantage of right here with us. Give us a call if you are interested in hearing more information about what we can do. Let us know if you would like a free price quote. We can discuss your unique situation and put your mind at ease when it comes to pricing because we know that we are the most affordable company around. Choose us for New York City bulk iPad repair assistance and you won't regret it.