Reviews
Read what people are saying about us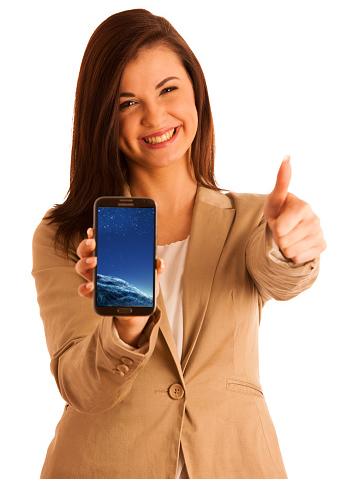 "I live in the Kips Bay area and needed iPhone data recovery. NYC technicians at I Can Fix It For You Phone Repair saved my life. Thank you!"
– Ryan H.
"If you live in the east side of Manhattan, then use these guys in New York, NY for iPhone 6 screen replacement. I did and they were great!"
– Kassidy P.
"I needed iPhone 6 water damage repair and visited this place. They reversed any moisture damage. Awesome!"
– Christine W.
"I needed a place that was convenient to the Park Avenue South area for Samsung Galaxy LCD replacement and was referred to I Can Fix It For You Phone Repair. I was pleasantly surprised. They charged a competitive price in comparison to other New York City phone repair companies, and they were able to work faster. I dropped off my device on my lunch break and picked it up after. They were great! I'd recommend making an appointment because they had a bunch of customers when I went in."
– Annie J.
"I needed iPad home button replacement in NYC and found this place online. They were really nice, professional and affordable. I'd definitely go back"
– Alex L.
"I was visiting a friend near Madison Square Park when I spilled a drink all over my iPhone 6 Plus. I was so angry. My friend had used I Can Fix It For You Phone Repair once before and told me they had a good experience. I really had no other option, but I'm so glad this was the case because they saved me from buying a new phone. Thank you, thank you, thank you!"
– Keith C.