Bulk Repairs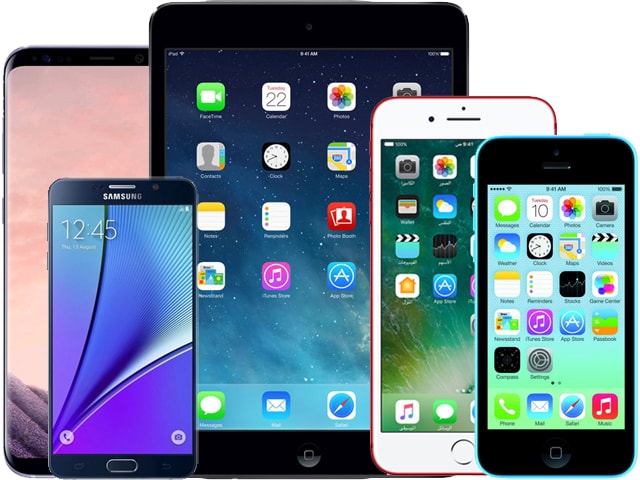 If you are looking for a company to provide bulk iPad or iPhone or Galaxy repairs in NYC, then look no more. I Can Fix It For You Phone Repair has been assisting customers with all sorts of repairs for all of the different devices and different models, for a great deal of time now. Whether you have an abundance of iPads or iPhones or even other devices we are able to offer the help you need when you need to have them fixed. It is important to go with a reputable, licensed company like us to do the job.
Contact us OR Get a Free Quote
Thanks for your interest in having your cellular mobile smartphone / product repaired with us.
Please fill out the form and click "submit" or just call us and we will be happy to help you out in your time of need.
Thank you! Your submission has been received!
Oops! Something went wrong while submitting the form.