iPad, iPhone Charging Port Repair in NYC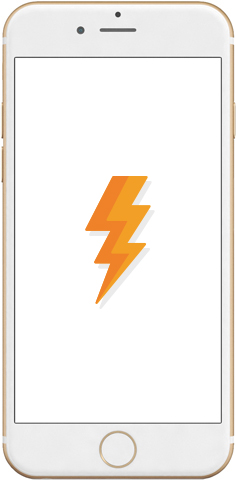 If you are having iPhone battery problems, the issue might not be a flaw in the battery but rather a problem with the charger port. NYC parts replacement experts are ready to help you if you are trying to charge your phone, but it isn't working. The charging port might not be taking in the power correctly. Bring it to us so we can diagnose the problem.
We are a third party repair shop that is convenient to places like Flatiron, Madison Square Park, Gramercy, Lower East Side, Murray Hill, Park Ave South, East Village, East side of Manhattan, Stuyvesant town, Kips Bay, and more. People from all over the place use us because they know we provide same day repairs and demonstrated results, thanks to experienced professionals and quality replacement parts. It doesn't matter if you need charger port repair for iPhones, iPads or Samsung Galaxy devices – we can fix them all!
We offer a money back guarantee so that you have no reason not to use us if you need NYC charger port replacement or repair. Customers are always our top priority at I Can Fix It For You Phone Repair in New York, NY. Give us a chance. Call us today to set up an appointment, or to request a free price quote. Remember that we accept walk-ins, too!
Call now! (212) 378-9696