iPhone, iPad, Galaxy Data Recovery in NYC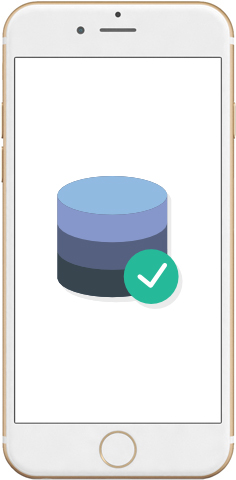 We can recover lost information on smartphones and tablets in New York City!
Even with smartphones and tablets, there is a risk of losing information which is why you should always be familiar with a high quality data recovery service provider in New York City. I Can Fix It For You Phone Repair is known for its cheap NYC data recovery services.
New York City data recovery services can be difficult to find, and it is especially hard to find businesses that are reliable. But you can trust that we are, and we won't do anything that could result in the loss of all your data or that could result in recovered data being corrupt. When you come for our iPhone or iPad data recovery service in NYC, you can expect the best outcome. We always recommend that customers back up their data, which is really easy via iTunes and iCloud. Need more advice? Just ask us.
Call for more information on NYC data recovery assistance. It doesn't matter if you have the iPad with Retina Display, iPad Air, Air 2, 4, 5, 3, iPhone 6, 6s, 6 Plus, Galaxy S6, S6 Edge, iPhone 4, 4S or 5c, Note 5, Note 4 or something else – we have you covered.
Call today! (212) 378-9696!