Home Button Repair in NYC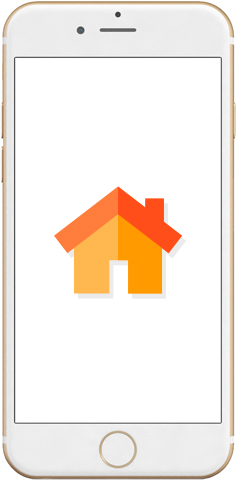 We are proud to offer expertise in smartphone home button repair in NYC.
If you have a smartphone or tablet, then you know the home button is important. It allows for functions to be performed as well as the ability to obtain shortcuts. If something goes wrong, it is annoying and can prevent full functionality. If you need to have a broken home button fixed, turn to I Can Fix It For You Phone Repair because we have experienced professionals who can help you.
We get customers from all over the place - East side of Manhattan, Park Ave South, Madison Square Park, East Village, Gramercy and even Flatiron because they know that we offer the best home button repair service in New York City. We urge you to come to our experts rather than trying a do it yourself repair – you can end up causing more damage.
Whether your home button stopped working or fell off, we can fix it for you so you can close apps again, open apps, and more. Give us a call if you want great prices and great service for home button replacement in NYC.
Stop by our location:
120 East 23rd St
Suite 4080
New York, NY 10010
Call us now! (212) 378-9696