iPhone, iPad, Lock Button Repair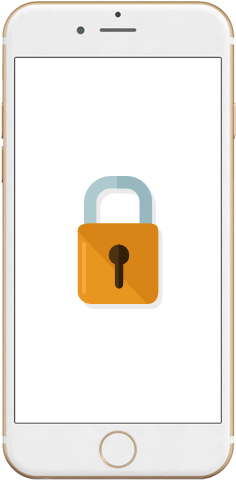 Need high quality lock button repairs for iPhones in NYC? Give us a call!
Our NYC iPhone lock button repair option allows you to fully enjoy your smartphone or tablet once again.
What do we work with?
We are able to offer repairs for basically any smartphone model, to include iPhone 4S, 5, 5C, 5S, 6, 6 Plus, 6s, iPad 2, 3, 4, iPad Mini, 3, 4, iPad Air, Air 2, iPod Shuffle, iPod Touch, iPod Mini and Samsung Galaxy S6, S6 Edge, Edge Plus, 5, 4, Note 5, Note 4 and more! We work with even the newest models to be released because we know that they can become damaged, too.
Lock buttons are important because they help reduce the usage of the battery. If you were to use your iPhone, iPod or iPad and then just leave it to power off on its own, the battery would be used in the process – this is wasteful. Our New York City lock button repair services are cheap but high quality. And we work fast, too! We always provide same day repairs.
We understand that if you come to us looking for lock button repair in New York City, you probably want your phone or tablet back right away. Don't worry – our experienced technicians are able to work quickly.
Give us a call to make an appointment or request a free price quote. We offer free diagnostic checks for your convenience.
Call today! (212) 378-9696