Samsung Galaxy S4 Parts Replacement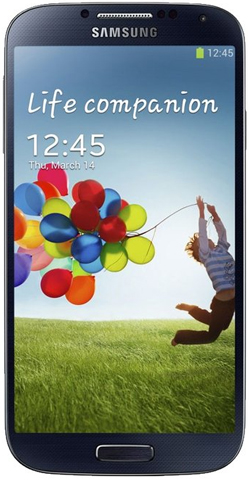 No one beats us when it comes to Galaxy S4 repair in NYC!
I Can Fix It For You Phone Repair is a local business that offers high quality NYC Samsung Galaxy 4 repair services. Our solutions are unbeatable and competitively priced. You can see for yourself by calling for a free price quote or coming in for a free diagnostic check. Get off the NY 4, 5 or 6 train and come on in!
We specialize in screen repair!
With any touchscreen phone, tablet or phablet, the biggest concern is always the screen. This is because approximately half the phone is comprised of it so if something goes wrong, it becomes a major problem. Luckily, we offer cracked screen repair solutions for the Samsung Galaxy S4 and you can come in anytime to have it fixed. We are very good at what we do and we will have your screen damage fixed on the very same day. We use high quality replacement parts so you can be assured that the new screen will work.
There are other services we provide, too. We offer both hardware and software services for the Samsung Galaxy S4 to include the repair and replacement of batteries, screens, and headphone jacks along with the repair of charger and battery ports. Some of the software repair options we offer include water damage, black and white screen repair, data recovery and software updating. Our New York City Samsung Galaxy S4 repair services are second to none. So if you are in NYC, we urge you to come to us.
Set your standards high and set up an appointment with our team today. Call now! (212) 378-9696