Galaxy S5 Repair New York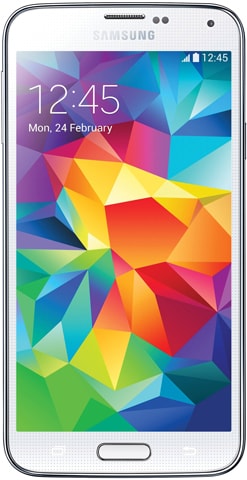 I Can Fix It For You Phone Repair is the perfect place to come for repair services because we keep our inventory of replacement parts updated and are ready to fix the Samsung Galaxy S5 for a cheap price, or practically any other smartphone you might have. You can call us to make an appointment or feel free to stop in. We're convenient to places like Gramercy, Flatiron and East Village, to name a few.
Locals come to us for our trusted New York City Samsung Galaxy S5 repair services because we have a large variety of options to offer. We provide exceptional cracked screen repair services in NYC for the Samsung Galaxy S5, which is something that makes us quite popular. Our cracked screen repair is above and beyond any service that you will find elsewhere in the entire city. Not only do we have original replacement parts, we make sure that we retain the value of your phone. We do this by making things better than when you brought the device in, and by not scratching your smartphone or tablet at all while making repairs.
When you come to us, you should expect nothing short of high quality. Our Samsung Galaxy S5 repair service is the best and you should experience it for yourself. You will not be disappointed and we can guarantee that. Choose us when you need to have a Samsung Galaxy S5 fixed.
Call today and make an appointment or stop in for a free diagnostic check!