Samsung Galaxy S6 screen repair in NYC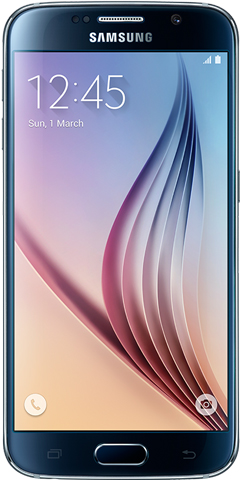 If you have a cracked Samsung Galaxy S6 screen in NYC, you need us. We offer great service for a cheap price, and cover all sorts of repairs.
The Samsung Galaxy S6 is a great smartphone that many people are proud to own. It came out in April 2015, so people have had plenty of time to use the device and unfortunately, to break it too. Sure it was built to be resilient but that doesn't mean that problems can't happen. You could have a broken S6 screen, water damage, or a variety of other concerns. We are here to help you in NYC for a cheap price.
Services Provided Include -
Glass repair
Water damage repair
Back/front camera repair
Home button/volume button/power button repair
Screen replacement
Digitizer repair
LCD replacement
And more!
Don't Do It Yourself – Come to Us!
I Can Fix It For You Phone Repair doesn't want customers to attempt DIY repairs because it is easy to make a mistake. Attempting to replace shattered S6 glass can prove to be dangerous not only because of potential personal injury but also because irreparable damage can result in deeper layers of the device. If you need assistance, set up an appointment with us or just stop in because we welcome walk-ins here. If you're in the area, come on in! We can assure you that you will be satisfied with our same day repairs, qualified technicians, OEM quality parts, and proven results. What do you have to lose?
Call us today! (212) 378-9696