I Can Fix It For You - Galaxy S7 Repair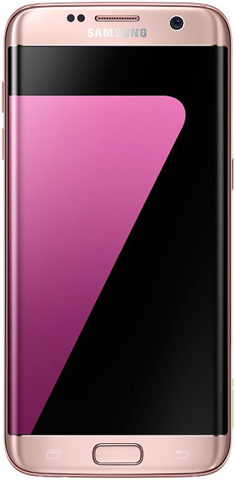 If you need Samsung Galaxy S7 repair, I Can Fix It For You can help. As one of the best third party phone repair centers around, we offer everything from broken glass and screen repairs, to LCD replacement and charging port repair. Our rates are low and competitive, and we always offer price quotes upfront and free of charge for the convenience of our customers.
Customers love us!
We provide Samsung Galaxy S7 repairs for a competitive price. We also offer same day repairs so that you can have your phone back in your hands right away. The Galaxy S7 is a beautiful, sleek device, and you likely use it daily to talk with friends. You don't want to be without it for a day or even longer, and with us, you don't have to be.
Services for the Galaxy S7 include:
Charger port repair
LCD replacement
Volume button repair
Glass replacement
Screen repair
Speaker repair
Button repair
Battery replacement
And more!
With our high quality parts and experienced phone repair technicians, the job is sure to get done effectively. Those who are looking for a quick phone fix for a broken Galaxy S7 screen or any other broken part will find just what they need with us. Make an appointment today!
Call us today! (212) 378-9696