I can fix it for you - Samsung Galaxy S8+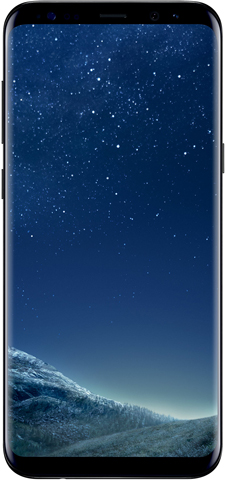 Samsung Galaxy S8+ Broken LCD replacement
I can fix it for you is one of the few service centers in New York City that offer complete Samsung Galaxy S8+ repairs. Whether your phone screen is cracked or shattered, or you need a broken LCD replacement, you need a business that can fix it at an affordable price. If your Samsung phone is not insured, out of pocket phone replacement costs can cost hundreds of dollars. Save your money and bring your phone to us. You will find that I can fix it for you offers exactly what you need at an affordable price.
We can complete a wide range of Samsung Galaxy S8+ phone repairs including:
Battery Replacement

Glass Replacement

LCD Replacement

Shattered Glass Replacement
Our licensed and trained technicians are capable of troubleshooting and repairing every level of damage. With years of experience, our knowledge staff has the confidence to fix your phone making it fully functional again without spending more then you need to. From Samsung Galaxy S8+ shattered screen replacement to LCD repair, I can fix it for you has all of your needs covered.
Samsung Galaxy S8+ Screen Replacement in NYC
Samsung Galaxy S8+ phones are unique for their wrap around screens. Because of this unique design, it is important you have the glass of your Samsung Galaxy replaced as soon as possible. Over time, a crack or break in the glass can spider and become worse. Eventually, this could result in damage to the LCD creating distortions in the screen. I can fix it for you is here to quickly replace your screen quickly and efficiently.
Many of the repairs made to Samsung Galaxy phones are completed the same day. I can fix it for you has many of the most common Samsung Galaxy S8+ parts in stock, giving us the ability to provide same day and affordable results. When you bring your phone to us, we inspect your phone for both primary and secondary damage.
Visit our friendly, educated and helpful staff at I can fix it for you. We are more than happy to get your Samsung Galaxy S8+ back in working order. We are located at 120 East 23rd street, Suite 4080 in New York City. We are conveniently located by the Park Avenue south area and the six train. Getting your phone fixed is easy when multiple appointment options are available. Save time and money with I can fix it for you.