We can fix broken Samsung Note 5 devices in NYC!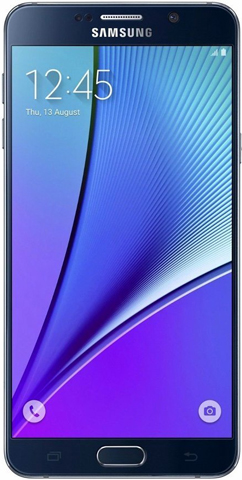 The Samsung Note 5 is a great device, which is why many people in NYC own it. But if you manage to break it, you need a professional to fix it. We have experienced technicians who understand the value of your smartphone or tablet (or phablet) and they can work fast to fix it (same day repairs set us apart).
Our Services
We provide a vast array of hardware and software solutions, such as:
Back/front camera repair
Home button/volume button/power button repair
Digitizer repair
LCD replacement
Glass repair
Water damage repair
And more!
Screen replacement
I Can Fix It For You Phone Repair has you covered as soon as something goes wrong, so you don't have to go and upgrade to a new device when you just bought something you actually like a lot. We are easily accessible off the 4, 5 and 6 train which makes us get customers from all over the place. Do you have questions about our rates? We offer free, upfront price quotes for your convenience. Are you unsure of what is wrong but you know your Samsung Note 5 is broken? We will diagnose the problem for you.
Call today! (212) 378-9696
Contact us OR Get a Free Quote
Thanks for your interest in having your cellular mobile smartphone / product repaired with us.
Please fill out the form and click "submit" or just call us and we will be happy to help you out in your time of need.
Thank you! Your submission has been received!
Oops! Something went wrong while submitting the form.