Samsung Note Repair New York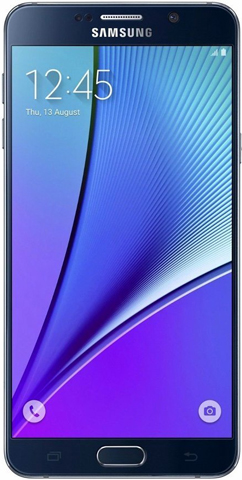 Apart from offering an extremely wide range of repair services for an extremely wide range of smartphones, I Can Fix It For You Phone Repair also offers tablet repair services. Since we are a repair service store, you can bring in your tablet and no matter what the concern is, we will fix it for you in no time at all. If you own a Samsung Note and want to experience the best Samsung Note repair service in NYC, you should visit our store and talk to our professionals. They have been offering their services to the residents of Manhattan, New York for years and they have the solution for any problem that you might have. You should come to us and give us a try to see whether or not we suit your needs but we guarantee that we will since the customer is our priority and we make sure that we do everything to ensure that the customer is happy.
Just like smartphones, one of the biggest concerns for any owner of a tablet is the screen itself. If any damage occurs, you might fret because there are very few high quality repair stores that can fix such damage. One such high quality repair store is ours and we offer exceptional NYC Samsung Note repair services. If you have a cracked screen, we will fix it. It may seem impossible but we can do it and when you use your tablet again, you will find that it seems like no damage occurred at all in the first place. Such flawless repairs are unavailable anywhere else and we would recommend that you try us out even if it is to have a dent or a scratch repaired. Even when you get such a repair done from us, you will get to learn that we really are the best service that you will find in New York City.
The great thing about our Samsung Note repair service in Manhattan is that we offer same day repair services. This means that you can bring in your Note to either have a scratch removed or a headphone jack repaired but your Note will be returned to you on the same day. Some problems take just a few minutes to solve whereas other complicated repairs may take a couple of hours. However, one thing is guaranteed and that is you will get your Note back before you go home at the end of the day. Speed is of the essence and is one of the reasons why we are so desirable in NYC.
Why do customers keep coming back?
High quality, affordable prices, friendly professionals, quick repairs and a nice, professional atmosphere are the reasons why people want to come back to I Can Fix It For You Phone Repair. If you are a new customer, you can ask our current customers about our service and once you do, you will definitely want to come to us for future repairs for Samsung Note in New York City since you will only hear wonderful things about us. Choose quality. Choose us!