Fix Cracked iPad 2 NYC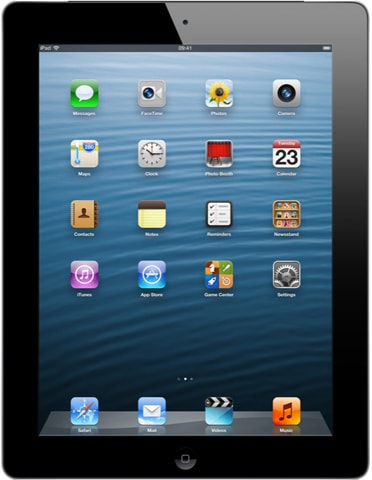 If you are looking for high quality and affordable iPad 2 repair in New York City, we suggest that you go with us, whether you are in Manhattan or the Bronx or anywhere else. We are a reliable and credible service and we have been offering our options to fix iPad 2 devices to the residents here for a very long time. They rely on us and trust us to offer high quality options which is why we make sure that they get nothing short of high quality. You might not be able to find desirable repair shops for iPad 2 in NYC because most repair shops are very particular when it comes to the services they have to offer for various models of the iPad, and their prices can be extremely high. Since customers tend to own the most recent models, most repair stores will only offer services for the latest devices, which is why you should come to us if you need repair services for iPad 2.
Call now! (212) 378-9696
One of the options that we have to offer when it comes to NYC repair services for iPad 2 is cracked screen repair. There are very few reliable services in New York City that can offer cracked screen repair service because the repair and replacement parts that they use are not of the highest quality. They are cheap and they can also affect the overall quality and value of your iPad. When you come to us, we make sure that the value of your iPad is retained because if you put in money to buy such a device, you will want to make sure that your iPad is better when it comes back after repairs. Cracked repair services that we offer for iPads are the most popular solutions that we have to offer. When you come to I Can Fix It For You Phone Repair, we can guarantee that you will get the best cracked repair service for iPad 2 in Manhattan.
We also offer repair services for other parts of the iPad. Those include battery, screen, headphone jack, various buttons and data recovery as well. The variety of options that are found at our repair store are also unparalleled since no one else has such variety when it comes to repair work. We also offer repairs for all other models of the iPad. You can bring us the latest model and we will repair it for you. No matter what problems or concerns you are having, we will find a solution for you. All repairs usually take just a few minutes and you can have your iPad back on the same day. We are immensely popular in Manhattan and if you ask anyone for high quality New York iPad 2 repair services, we are the place that will be recommended to you. We hope that you listen and come to us the next time you need an iPad 2 repair in NYC. If you need us to fix an iPad 2 in NYC, call us!