iPad 3 Repair Experts in NYC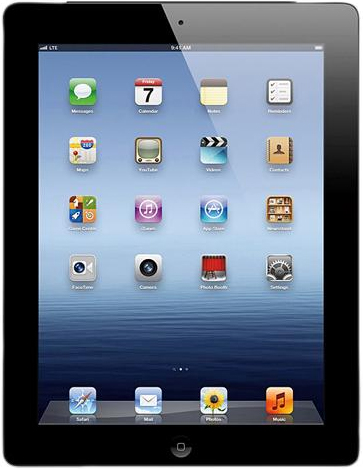 We deliver perfect results for NYC iPad 3 repair, every time.
We are well known for our NYC iPad 3 repair services but we are very popular for our repair services for cracked screens. You might think that your iPad is beyond repair when it has a cracked screen. You may think that nothing can be done, but we are here to surprise you.
In addition to offering repair services for cracked screens, we also offer other NYC iPad 3 repair solutions.
Some of those solutions have been listed here:
Power button repair
Broken screen repair
Data recovery
Water damage repair
Cracked glass repair
Home button repair
LCD repair
Digitizer repair
Headphone jack repair
And other software and hardware repairs
You can see that there is no shortage of options with us. If you have a broken iPad 3 in New York City, be sure to give us a call. Make an appointment for a free diagnostic check and to have same day repairs so you can enjoy your device again immediately. What are you waiting for? Call I Can Fix It For You Phone Repair today! We are easily accessible off the 4, 5 and 6 train.
Call now! (212) 378-9696
Contact us OR Get a Free Quote
Thanks for your interest in having your cellular mobile smartphone / product repaired with us.
Please fill out the form and click "submit" or just call us and we will be happy to help you out in your time of need.
Thank you! Your submission has been received!
Oops! Something went wrong while submitting the form.