NYC iPad 4 Repair Assistance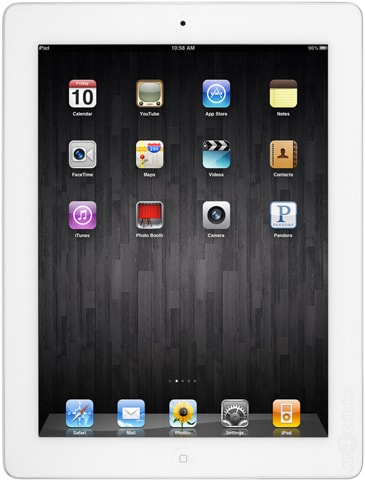 Are you looking for the best iPad 4 repair service in New York City? If so, look no further!
Our NYC iPad 4 repair services are one of a kind and you will be glad you came to us. We provide competitive prices for all sorts of options. Read on for more information!
What can we offer?
One of the services that we have to offer is cracked screen repair for iPad 4 devices. You might think that if the screen of the iPad 4 is cracked, broken or shattered, that it is beyond being salvaged but since we have experienced experts working for us, we can fix your device. We never do a sloppy job even though we work comparatively fast – we provide same day repairs and make sure everything is fully functional. We repair other components of iPad 4 models, to include: the camera, power button/lock button/home button; charger ports, speakers, batteries, headphone jacks and dented/scratched screens. We also help customers with data recovery and other software concerns. We truly do it all!
I Can Fix It For You Phone Repair is conveniently located in New York, NY. We get customers from Flatiron, Lower East Side, Madison Square Park, Gramercy, Murray Hill, Park Ave South, East Village, East side of Manhattan, Stuyvesant town, Kips Bay, and other popular spots. Set up an appointment so you don't have to wait.
Call today! (212) 378-9696