iPad Air Repair Experts in NYC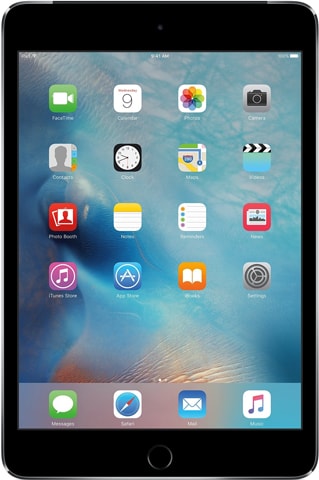 We are iPad Air repair pros!
If you have an iPad Air or Air 2 and need repair in NYC, look no further. We have been offering iPad Air repair services in NYC for quite some time and locals know they can count on us to do a great job.
One of our most popular services is iPad Air cracked screen repair for the iPad Air 2 and Air models. We urge customers to bring in any device with shattered glass and not to attempt a DIY repair, because you can end up hurting yourself or causing further damage. We fix the problem the same day you bring it in, too.
We offer repairs for all kinds of problems, from hardware to software concerns, and we even help you with problems you might be having when it comes to using the iPad. All you have to do is give us a call and we will help with anything related to the iPad Air or Air 2. We offer camera repair services, charger port repair services, speaker repair services, battery repair and replacement solutions, headphone jack repair help, screen repair services, data recovery services, background swapping solutions, color change services and software update assistance, to name a few. I Can Fix It For You Phone Repair is the best place for the job!
Call us today to schedule an appointment for iPad Air repair in NYC!