iPad Mini Repair in NYC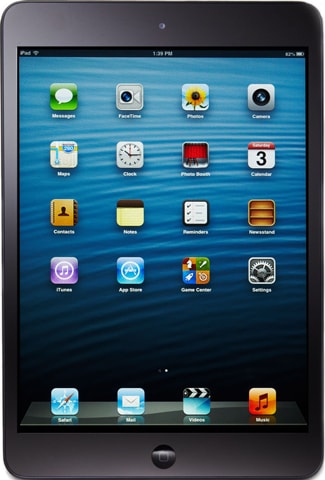 We will fix your broken iPad mini in NYC!
We offer what you need if you have a broken iPad mini in NYC. We fix all sorts of devices, to include the iPad mini and newer versions of it that have been released like the iPad mini 2, 3 and mini 4. I Can Fix It For You Phone Repair is easily the best place for the job thanks to our same day repairs, quality replacement parts and experienced technicians.
We are located in New York, NY at:
120 East 23rd St
Suite 4080
New York, NY 10010
We are convenient for customers in places like Gramercy, Kips Bay, Madison Square Park, Murray Hill, Park Ave South, Lower East Side, East Village, East side of Manhattan, Stuyvesant Town and more! Because we fix iPad mini devices the same day you bring them to us, you never have to wait long when you set up an appointment with us for iPad mini repair. NYC experts will handle your device with care and be sure it is handed back in better condition.
We offer repairs for broken home buttons, volume buttons, power buttons, cameras, charger ports, speakers, batteries, headphone jack, LCD, screens, data loss and more! Everything you need is available in one place.
Whether you need iPad mini screen repair in NYC or any other service for a broken iPad mini 4, mini 2, 3 or any other device, you can expect the best with us. You can trust that our iPad mini repair service is high quality and affordable – just ask for a free price quote so you can see for yourself!
Call now for an appointment (212) 378-9696