iPad with Retina Repair in NYC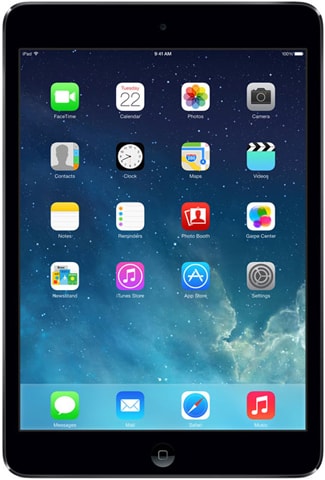 Let us fix your broken iPad with Retina Display in NYC!
If you are in NYC, bring us your broken iPad with Retina Display. We are reputable and experienced and can work with various iPad models. We are able to stay current in terms of parts inventory, so no matter what model you have, we are almost always able to work with it. We offer same day results for all sorts of problems, too.
Services we offer for iPad models include solutions for the camera, buttons, charger port, speakers, battery, headphone jack and screen. We offer iPad screen repair services in NYC because screen damage is very common, unfortunately, no matter which tablet or smartphone you just so happen to have. Shattered iPad glass is dangerous of course so it is important to get it fixed fast.
iPad cracked screen repair in NYC is quite popular with us, because we offer a competitive price and because we carry out the repair the same day you come to our New York, NY location. Feel free to stop by or set up an appointment with us. We are located at:
120 East 23rd St
Suite 4080
New York, NY 10010
Call today! (212) 378-9696