iPhone 4S Repair Service in NYC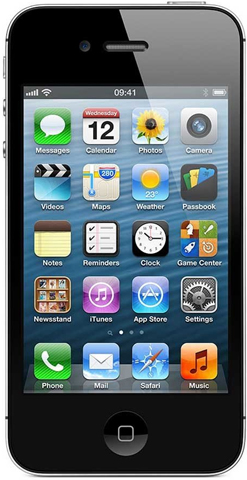 Customers who come to us for NYC iPhone 4S repair are never disappointed.
Our team of experienced professionals provides all that you need when it comes to smartphone damage. Are you dealing with a broken iPhone 4S screen but don't want to upgrade yet? We commonly handle broken screens and LCD damage because we know that you don't always want to go and buy something brand new or extend your contract with your carrier.
We also fix other iPhone 4S parts such as the camera, speaker, headphone jack, battery, power button and home button. We offer software repairs such as data recovery and software updates. Customers come to us for help with a variety of problems and find the results that they need every single time.
We are a local business that is proud of the results we deliver. We have hardworking, experienced and dedicated professionals who treat every single repair as the most important and because of that, we always deliver high quality repair solutions to our valued customers. Our iPhone 4S repair service in NYC is certainly worth it. We hope that you will give us a call or stop in. We are convenient to the 4, 5 and 6 train. Whether you are coming from Flatiron, Gramercy or elsewhere, we aren't too far away.
Same day repairs and cheap prices set us apart for iPhone 4S repair in New York City. So what are you waiting for?
Call us today to find out more! (212) 378-9696