NYC iPhone 5C Repairs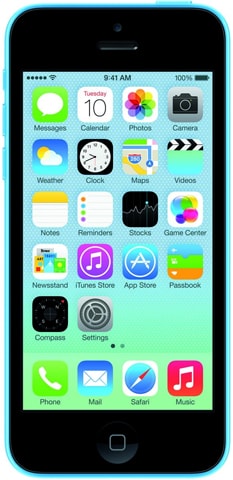 We are the best iPhone 5C repair service in NYC!
We are the best place for iPhone 5c repair in NYC because not only do we offer cheap prices, but we offer all kinds of hardware and software repair solutions. You can bring in any problem that you might have and you can be assured that our experienced experts will have a solution for you in no time at all. Give us a call if you are looking for advice or to make an appointment.
Our advice…
We encourage customers to come in to I Can Fix It For You Phone Repair when something goes wrong rather than attempting a DIY repair, as you can end up causing even more damage. With our great rates, why wouldn't you?
iPhone 5c cracked screen repair is our most popular service. But we also offer solutions for the battery, charger, headphone jack, charger port, water damage, speaker, volume button, home button, power button, or a dented screen and scratched screen.
Software assistance includes:
Data recovery
Color changing
Background swapping
Application update assistance
We hope that we have convinced you through our variety of services and obvious knowledge that we are the best place in New York City for iPhone 5c repairs. Give us a call if you want to make an appointment for a same day repair, and we will not let you down.
Call today! (212) 378-9696