iPhone 6S Plus Repair in New York, NY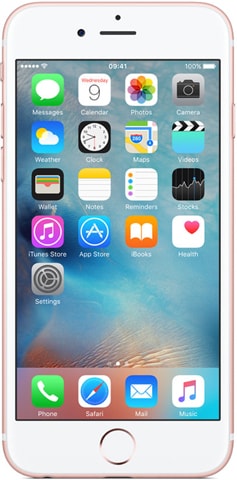 I Can Fix It For You stays up to date even with the newest phones to hit the market – which means we can offer repair solutions for a damaged iPhone 6s Plus.
Take advantage of the options that we offer for a cheap price. We always charge fair prices for our services, regardless of how advanced they might be.
We are able to help you with:
iPhone 6s Plus screen replacement
Camera repair
LCD replacement
Digitizer repair
Battery replacement
Home button/power button/volume button/lock button repair
Water damage repair
And more!
One thing is for sure, and that is that our skilled experts know what they are doing. With a bigger phablet-sized device comes a bigger screen, and when damage occurs to a device that is mostly made up of a screen, it can become impossible to use. We are proud to specialize in affordable iPhone 6s Plus screen repair and many other services that allow you to continue to use your new phone. Whether you have speaker or power problems, or a broken iPhone 6s Plus screen, our trusted professionals can help you and make things right. If you are interested in making an appointment or finding out more about our repair times (we offer same day repairs) get on the phone with us or stop in.
We are looking forward to hearing from you, whether you need iPhone 6s Plus water damage repair, screen replacement or anything else. Call today!