Repair iPhone Back Glass in NYC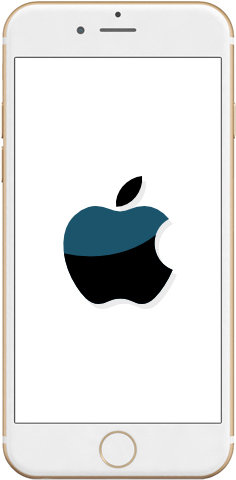 We can fix iPhone back glass in NYC!
If you need iPhone or smartphone back glass repair services in New York City, you should come to us. We provide the "best-in-NYC" back glass repair service for iPhones at a cheap price.
You can expect high quality with us because we utilize repair and replacement parts that are original and proven quality. Come to us for NYC iPhone back glass replacement if you want the job done correctly.
We offer our iPhone back glass repair service in NYC for all models of the iPhone. You can bring us the iPhone 6, 6s, 6 Plus, 4, 4S, 5, 5S, 5C or other smart devices, and our expert team will fix or replace the back glass. Our iPhone back glass repair service in New York City is truly unbeatable, in terms of results and pricing. We work fast no matter what you hire us for, so you can always expect your device back the same day you bring it in – we provide same day repairs.
Stop in our location:
120 East 23rd St
Suite 4080
New York, NY 10010
Or call to make an appointment! (212) 378-9696