iPod Repair, Cracked Screen, NYC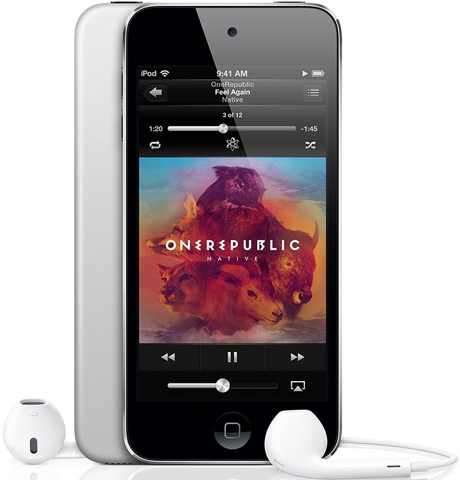 When you need iPod repair, you need professionals to assist you so that the job gets done correctly. Whether you need something less extensive like battery replacement, or something more complex like iPod screen repair, the team here at I Can Fix It For You Phone Repair has you covered. We will make sure that the job gets done correctly. We fix everything from broken buttons to broken LCD. We will make sure that you are pleased with the results and we will test the iPod before giving it back to you to make sure that it is entirely functional, because we don't want you to be stuck with a product that doesn't work. This is why customers keep coming back to us – they know that we will get the job done correctly the first time and they know that our results are long-lasting. Give us a call if you would like to take advantage of a free price quote for the solution that you need. That way, you can compare our prices for iPod repair to other local companies and see which one is the best – we are sure that we have the best rates right here, though. Bring us your iPod Nano, Touch, Classic or Shuffle and we will fix it for you, as our company name implies. Choose us for iPod repair!
Call us today for more information!
Are you looking for headphone jack repair? What about button repair for your iPod Nano? Broken screen repair for the iPod Touch? Look no further. We know that if you are looking for these solutions, that you want to be able to obtain them for an affordable price. This is a given! Don't worry, because our rates are matchless. You don't have to get stressed out if you are unable to use the screen on your iPod touch. We know how frustrating this is because the screen is basically the most important part of the device. But if you know of the right company to turn to for assistance, you can get the job done right away. We offer same day service and can get some repairs done in only a few minutes. Some repairs literally take us up to 15 minutes – you can't beat speed, quality and affordability. We strongly encourage you to come to us when you need repair work, rather than buying a repair kit online that might not even contain the right parts. I Can Fix It For You Phone Repair has the technicians with the ideal level of experience and the right parts on hand to do the job. Get in touch with us when you need iPod repair!