I Can Fix It For You – Nexus 6 Repair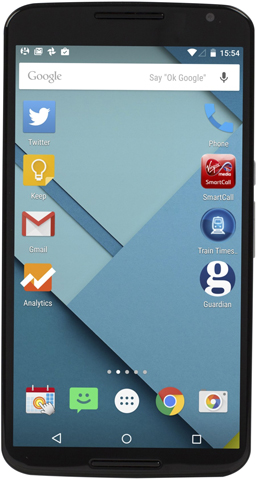 Those who are in search of affordable Nexus 6 repair will find just what they need with I Can Fix It For You. We have become the third party phone repair center of choice due to our experienced technicians and quality replacement parts. Our speed of service is something that sets us apart, too, as we provide same day repairs, even for the Nexus 6! Damage that we can fix includes broken screens, shattered glass, batteries that will not charge and more.
Services that we provide for the Nexus 6 include:
Button repair
Charger port repair
Speaker repair
LCD replacement
Glass replacement
Earpiece repair
Screen repair
And more!
Customers love us because we use high quality replacement parts and we have them in stock, ready to be used. Even if you have a new device like the Nexus 6, we can still fix it fast. You can trust us to work with speed and precision. Don't keep using a broken Nexus 6 screen. Shattered glass can end up cutting your fingers and getting in your pockets or purse. Allow us to fix problems before they worsen. Call us if you need a free price estimate for any of our services.
Call us today! (212) 378-9696
Contact us OR Get a Free Quote
Thanks for your interest in having your cellular mobile smartphone / product repaired with us.
Please fill out the form and click "submit" or just call us and we will be happy to help you out in your time of need.
Thank you! Your submission has been received!
Oops! Something went wrong while submitting the form.